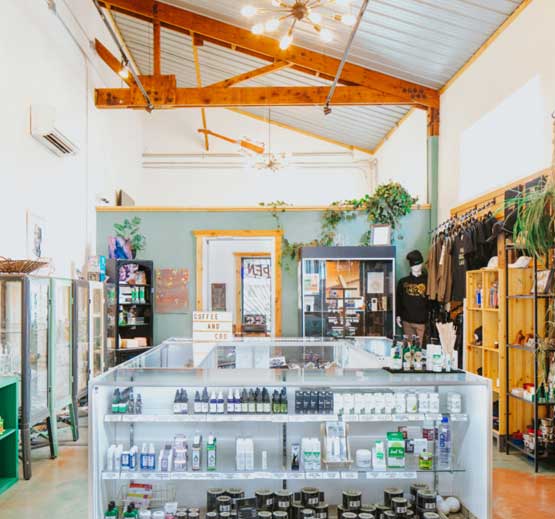 Quality Hemp CBD Products at Green Lady Shoppe
Established in 2015, our coffee shop has expanded to a full line of quality Hemp products including water soluble powders, pain relief creams, bath bombs, and more.  Our specialty is small batch, made in the USA hemp CBD products.
Because we focus on small batch, quality hemp products, we ensure the highest quality product is available for you. When you place an order online, we can ship our hemp products to all 50 states and internationally as well.
In addition to retail online hemp product sales, we also cater to our wholesale partners. If you are interested, please inquire about our wholesale hemp product opportunities.
If you aren't sure which hemp product is right for you, send us a message or give a call.  We are happy to help you find the best option and answer all of your questions.
Copyright©2021. Rights Reserved.
* These statements have not been evaluated by the Food and Drug Administration. This product is not intended to diagnose, treat, cure or prevent any disease.