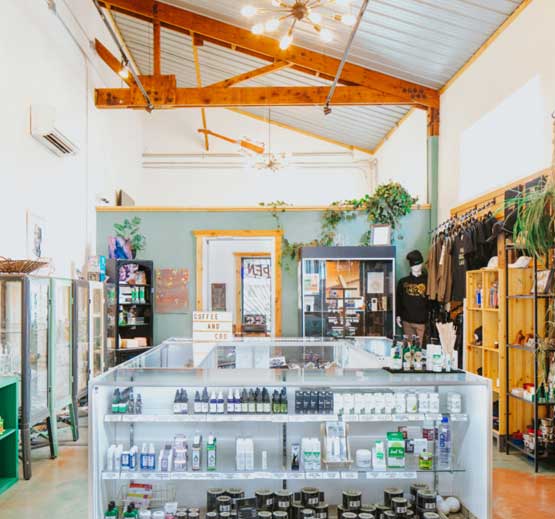 Welcome to
Green Lady Shoppe
Established in 2015, our coffee shop has expanded to a full line of quality Hemp derived CBD products.  Our specialty is small batch, made in the USA products at a decent price.
We ship to all 50 states and internationally as well.
If you aren't sure which product is right for you, send us a message or give a call.  We are happy to help you find the best option and answer all of your questions.
Featured Products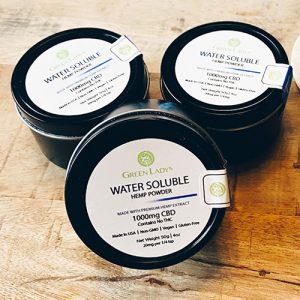 Green Lady Rx CBD 1000mg Water Soluble Powder
$50.00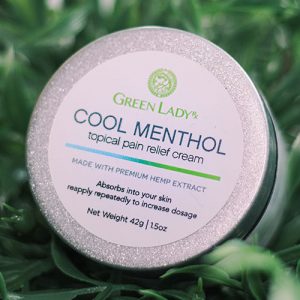 Green Lady Rx Cool Menthol Relief Cream 1.5oz 150mg
$32.00
Copyright©2020. Rights Reserved.
* These statements have not been evaluated by the Food and Drug Administration. This product is not intended to diagnose, treat, cure or prevent any disease.