GREEN LADY RX
THE #1 CLINICALLY RECOMMENDED BRAND
FOR HEMP PRODUCTS IN THE USA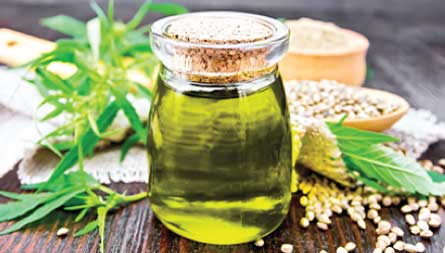 500 MG OF PREMIUM HEMP EXTRACT
This enhanced maximum strength blend uses premium hemp oil extract 500mg. Our extract oil can give you a natural way to relieve chronic pain, anxiety, inflammation, joint discomfort, balance mood and stress, improve sleep patterns and much more!
ENHANCED & NATURAL PROPRIETARY BLEND
Formulated to perfection, our enhanced proprietary hemp extract consists of all the needed benefits in order for us to deliver a truly unmatched product in RESULTS, performance, and affordability.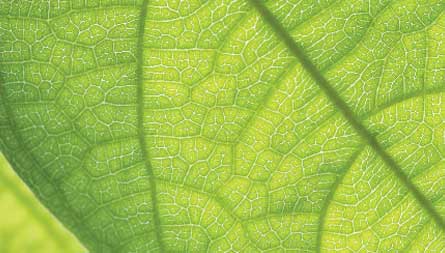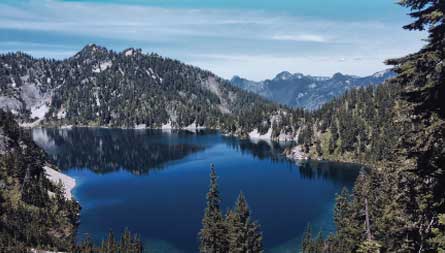 WASHINGTON STATE BASED IN THE USA
Everything from seed to oil happens in our farms and facilities in Washington State and the Pacific Northwest! That's right, NONE of our Hemp Extract is sourced from elsewhere. We've sought out every step of the process in order to ensure 100% quality when it get's to your doorstep!
Wholesale Hemp CBD Products
Copyright©2021. Rights Reserved.
* These statements have not been evaluated by the Food and Drug Administration. This product is not intended to diagnose, treat, cure or prevent any disease.